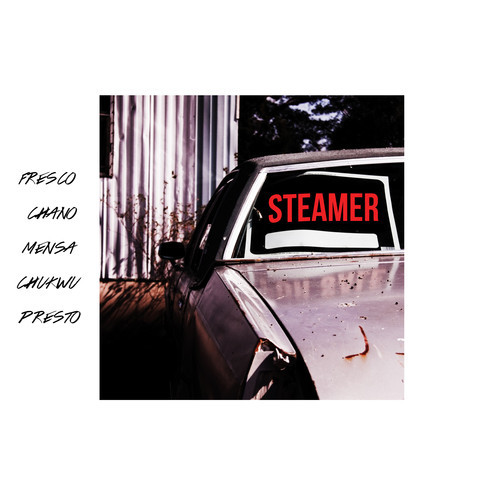 7. Brian Fresco f/ Chance The Rapper, Vic Mensa, Kami de Chukwu & Preston San "Steamer" (2012)

Tree is somehow able to turn unintelligble squeaks into sample magic, which of course he's known to do in his own work. This one is even more chipmunk-y and fragmented than usual, but the Save Money crew takes it as another opportunity to pack an overwhelming number of the crew into the space of a single record (sort of  like trying to fit everyone into a steamer).
The dudes try to one-up each other lyrically, as though there was only one mic and they had to grab it from one another. The most endearing moment is probably when Vic cuts off Chance, saying "that shit is dangerous man, fuck that," before jumping into his own verse. As far as posse cuts go, this one is more "Oldie" than "Mercy," (even though it's also loosely based around a car) because it sounds more like a group of friends having fun than an all-star team of ball-hogs.
[Click Below For Next Page]