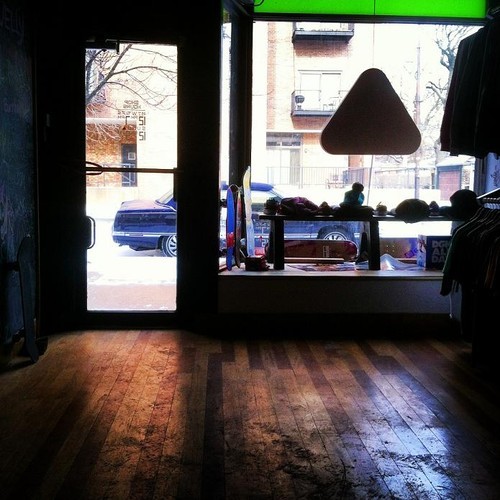 2. Joey Purp "Don't Stop" (2013)

With a chorus that consists in calling its own song "some of that real shit," Joey set himself up to have to rip through the woodwind instrumental like an angrier version of Dilated Peoples' "This Way." His delivery in each verse develops with an increasing rasp that lets up only once the chorus hits, just so he can gently remind you of the degree of realness inherent in the shit you're dealing with. Then of course, the process begins anew in the next verse. He establishes what it looks like in the city where the conflict gets crucial ("Mothers they never knew us/Gutters is where they found us"), but the record barely gets in touch with its own author.
Rarely does Purp begin to start talking in specifics about himself or his close friends ("And me and Chance the hottest niggas out without a deal"). In that way, the feel is reminiscent of something like "Survival of the Fittest," where it sounds like it might as well be the city rapping for itself (Similarly, Prodigy starts off the song by saying "that ol' real shit"). Real shits aside, this marked the fact that yet another member of SaveMoney could hold his own on a solo track.
[Click Below For Next Page]