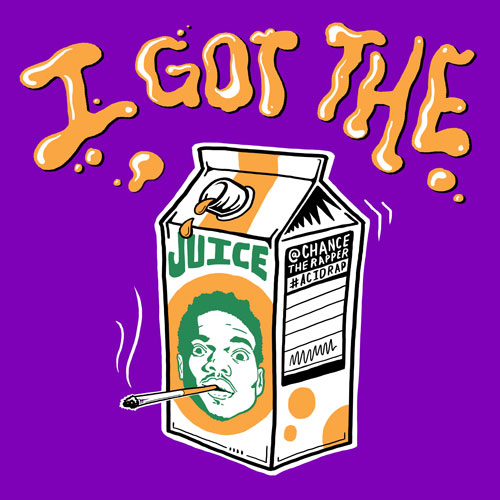 1. Chance The Rapper "Juice" (2013)

Save Money had been collectively on the grind for years, having developed a significant fan base in Chicago, but "Juice" forced the outside world to start paying close attention. It's no wonder that the video was shot in New York City, as if Chance had already known it would be his breakout moment.
Over a vinyl-crackling Nate Fox production (sampling a Donny Hathaway cover of "Jealous Guy"), Chance spazzed about Russian accents and winter solstices, but naturally everyone loved him for it. Of course, this was just as important for Save Money as a whole as it was for Chance, for they were the support that had taken him to this level of success, plus they were going to come with him.