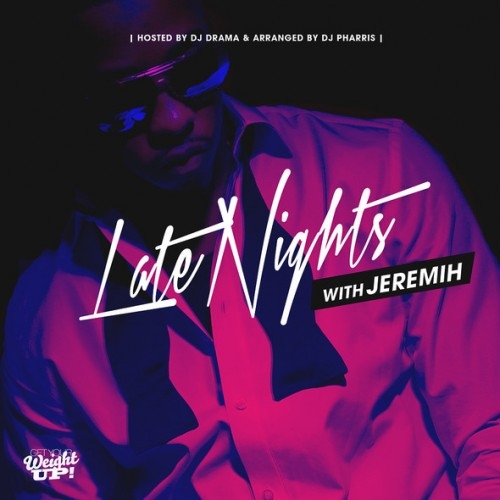 5. Jeremih – Late Nights
In the words of FSD's Ty Kidd, Jeremih's Late Nights should've come with a bar code. It was just too dope to be a free project. And to be honest, is better than both of his retail albums. The songwriting was on point, and the production was better than just about anything else that impacted in 2012. You can tell 'Mih and his camp spent a lot of time crafting and creating these records – just pay attention to the detail throughout. A lot of mixtapes are rushed and half-assed, but there was none of that going on here. Even the mixing was on point.
Features from Fabolous, 2 Chainz, Gucci Mane and Twista, helped turn non-R&B dudes into listeners, but the high profile features weren't necessarily needed. Jeremih held his own here. Mike Will Made It, Soundz, Prolyfic, The Fr3shmen and The Audio Unit all offered some of their best work on the production tip. Well executed all around.
Favorite Tracks: "773 Love," "Go To The Mo," "Keep It Moving," "Ladies," "Knockin"
[Click Below For Next Page]