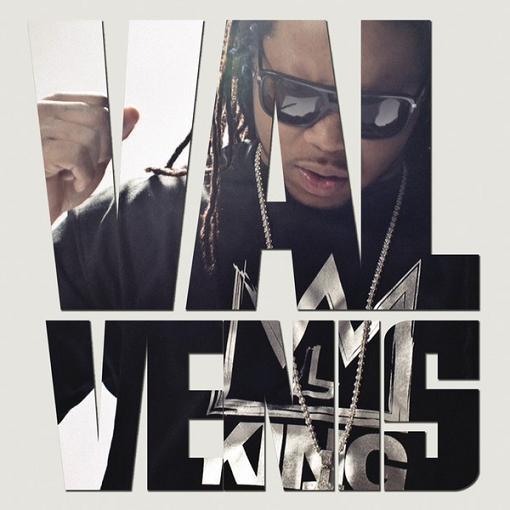 1. King Louie "Val Venis"
Producer: C-Sick
Album: Dope & Shrimp

After a video went viral of King Louie performing his new dance, "The Val Venis" (named after a relatively obscure wrestler from the '90s), over a bouncy and commanding instrumental, you knew this was going to be a problem.
Louie's dance went on to become a trending topic on Twitter, and a staple in Chicago clubs, so it was only right Lou followed up with its official theme song. Over the same C-Sick slapper that was featured in the clip, Louie went bananas, crafting an equally catchy record to match the vibe of the dance. The addictive chorus and intricate wordplay on "Val Venis" caught the attention of LA Reid and Tricky Stewart which landed Lou a major label deal at Epic Records, who went on to push "Val" as his first single. Should've went triple.