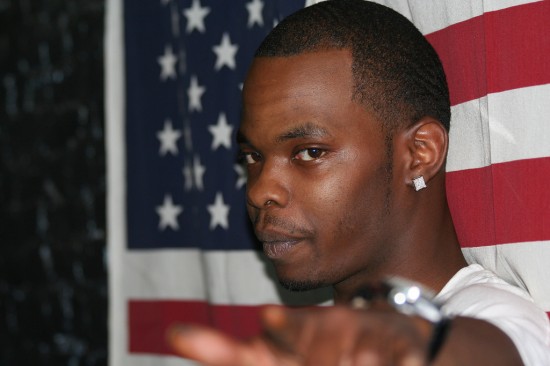 88. Butta Da Prince "Early Bird"
Producer: Vybe
Album: Da King & Da Prince

Early bird gets the worm and no one understands that more than Butta Da Prince. On this one, Butta broke down he plays with our feathered-friends and just how early he does it. No, we're not talking about downtown's friendly pigeons either.
[Click Below For Next Page]