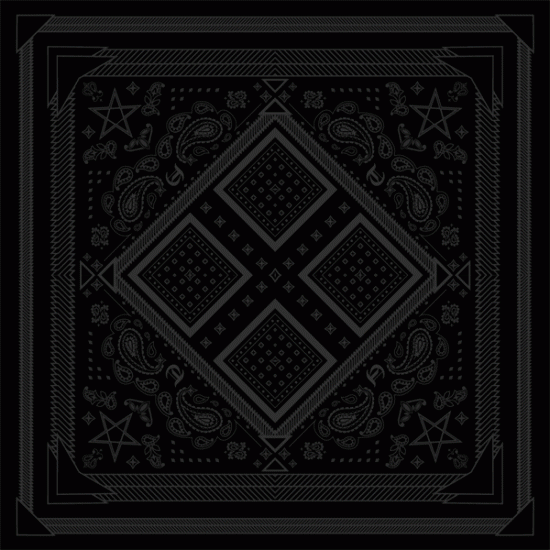 16. Treated Crew "40Z & Stunt'n"
Producer: Million $ Mano
Album: Treated

There was really no way this one was going to fail. Take the classic treated recipe: hard Mano 808's, a well-appointed feature (Chuck Inglish), and a swag-heavy premise (see title). Not too many lines to read between, but in that, there is a certain richness to the song. Essential drinking or driving music. Never both, naturally.
[Click Below For Next Page]