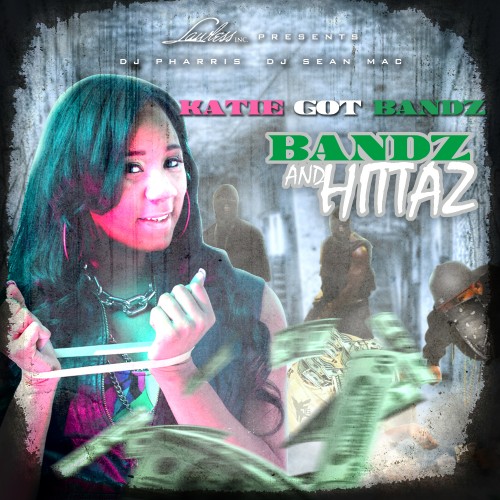 32. Katie Got Bandz "Ridin Around And We Drillin"
Producer: Blokk on Da Track
Album: Bandz & Hittaz

Admit it: You love Katie's "KATIEEEEE" ad-lib. You can front if you want, but you know it's great. Katie went from unknown to bubbling with "I Need A Hitta," but it was "Ridin' Around" that really got people talking. The beat was knocking and the song was catchy as hell. 2012 saw the rise of many Chicago femcees, and Katie is most definitely on that list.
[Click Below For Next Page]