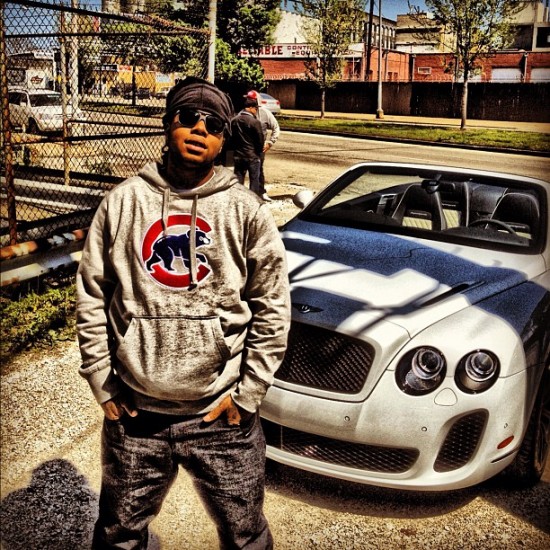 78. King Louie "Bars"
Producer: C-Sick
Album: Motion Picture

Before "Val Venis" took off, Louie and producer C-Sick had banger on their hands with "Bars." No chorus, no bridge, no BS — just bars. Louie blazed C-Sick's beat for over three minutes and had quotables and hilarious ad-libs for days. This is one of those records that displayed Lou's hilarious persona, as well as cemented C as one of the top producers on the city. These two should do an album together. For real.
[Click Below For Next Page]