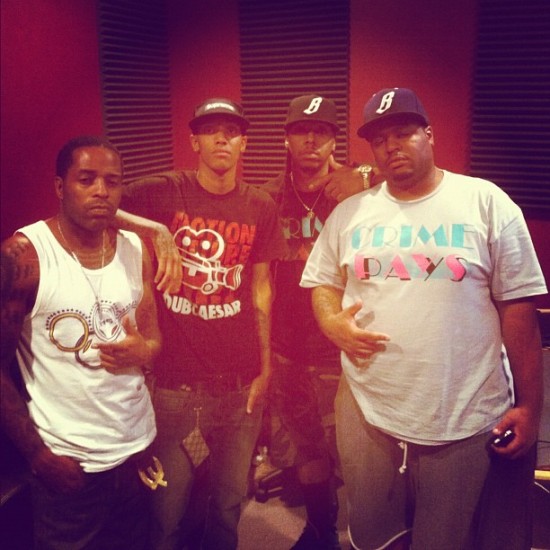 29. L.E.P. Bogus Boys "Benjamin Franklin"
Producer: Jahlil Beats
Album: N/A

After delivering the fairly dark Now Or Neva late last year, the Low End Professionals switched it up and enlisted the help of Jahlil Beats for "Benjamin Franklin". This ode to name dropping (not the kind The Game does) not only proved that the Bogus Boys could take their sound from the streets to the clubs, but that they won't be going anywhere for a while.
[Click Below For Next Page]