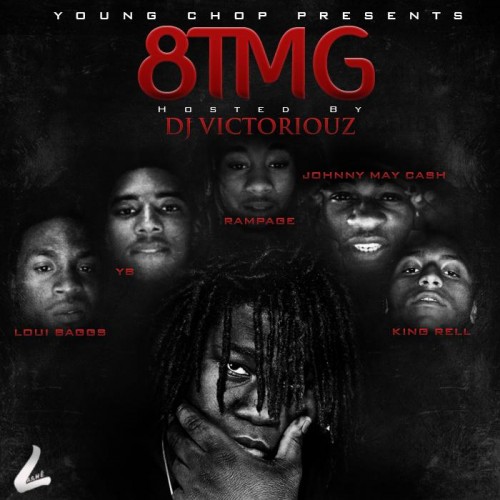 12. Johnny May Cash 'Codeine"
Producer: Young Chop
Album: 8TMG

A PSA or warning label would've been appropriate for this track. But despite the drug-fueled title, the song is so infectious that the FDA would give it a pass. May Cash and Chop never fail with the collabs, and perhaps the reason the chemistry is so perfect is because they are siblings. As we digest the 8TMG project, listeners can also backtrack and listen to these low profile gems that have surprisingly flown under the radar. Pay attention.
[Click Below For Next Page]