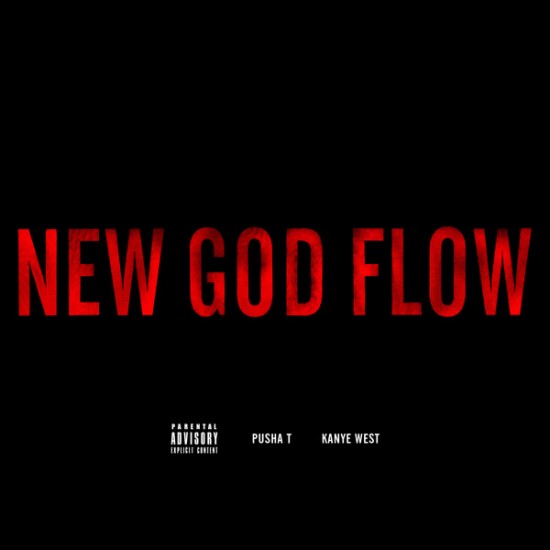 7. Kanye West, Pusha T & Ghostface Killah "New God Flow"
Producer: Kanye West, Boogz & Tapez
Album: Cruel Summer

"New God Flow," is arguably Kanye's best song of 2012, and a contender for the best record on the G.O.O.D. Music album. Reuniting with Boogz, who is a graduate of Yeezy's early production stable, Kon Man Productions, and his protegé Tapez, they curated some new age boom-bap for the G.O.O.D. compilation.
The samples are abound, most notably Ghostface's "Mighty Healthy," and the backdrop gives Yeezy, Pusha and later the good Ghost himself the perfect soundscape to spew their bravado and unforgiving opulence over. Pusha sounds completely re-energized, while Kanye continues his quest to shed light on the recent violence plaguing the Chi. It was impeccably produced, and Yeezy created another "stadium status" anthem that will sound even bigger in front of 20,000 fans.
[Click Below For Next Page]