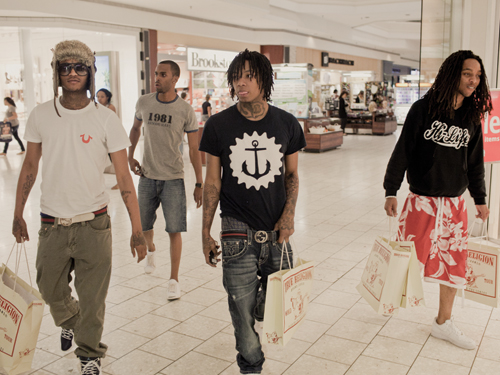 72. SD "Heat 'Em Up"
Producer: Young Chop
Album: Life Of A Savage

SD had quite a few bangers to over the course of the year, but one that flew under the radar a bit was the Young Chop-produced "Heat 'Em Up". The single was one of the first tracks to surface from SD's Life Of A Savage project and was the perfect way to heat things up for the GBE representative.
[Click Below For Next Page]