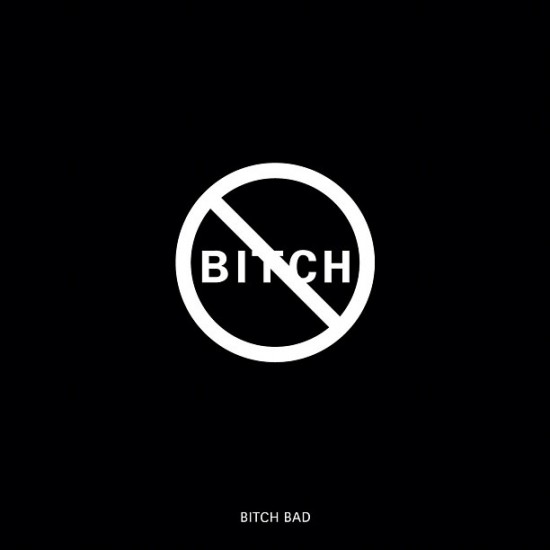 27. Lupe Fiasco "Bitch Bad"
Producer: The Audibles, Jason Boyd
Album: Food & Liquor 2: The Great American Rap Album
Never one to mince words or sugar coat his songs, Lupe attempted to deconstruct the word 'bitch' on "Bitch Bad." Obviously the response to "Bitch Bad" was controversial, but you have to honor Lupe for calling a spade a spade and examining the harmful effects of the word. Not many would've taken that chance — and then serviced it to radio and released it as a single.
[Click Below For Next Page]