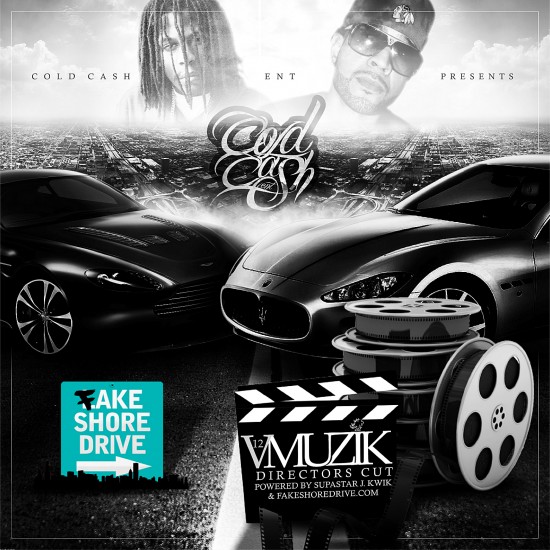 23. Blanco Caine & Maserati Deeder "V12 Muzik"
Producer: Tony Flacko
Album: V12 Muzik

It might sound southern-fried to you, but this right here is nothin' but Midwest music at its finest. It's the perfect soundtrack while bending corners throughout Cook County, and is likely heightened by the incorporation of some form of mind stimulants. The slow, crawling beat from Flacko was a perfect fit for Caine and Deeder to trade verses over. The sample of Fat Pat's verse on "25 Lighters" only helped matters, as that joint is an all-time favorite for me.
[Click Below For Next Page]