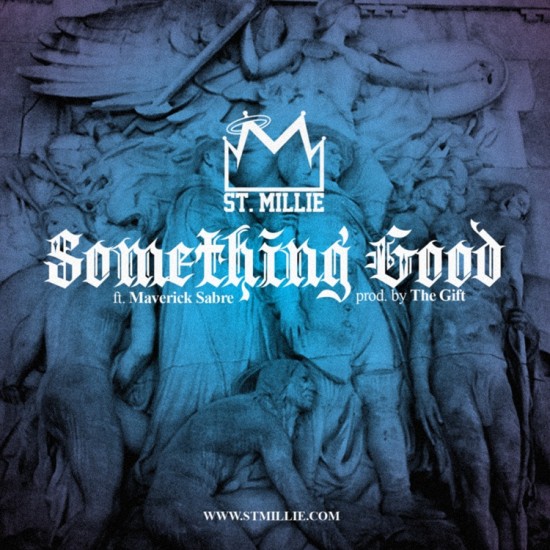 86. St. Millie "Something Good"
Producer: The Gift
Album: No Religion But Up

St. Mille made waves in 2012, proving he was one of best new MCs to pop up in a flooded talent pool. The budding rapper truly told us something good on this record, and left us looking for more. This was good music.
[Click Below For Next Page]