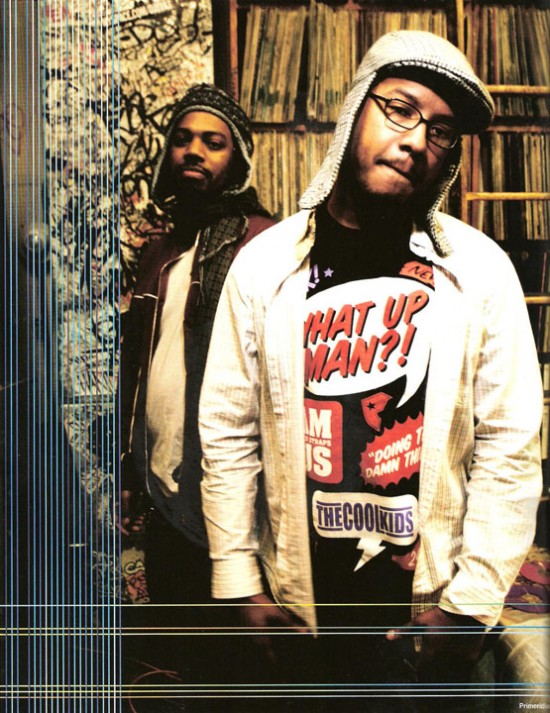 63. The Primeridian "Ft. Primeridian"
Producer: Beyond Luck
Album: Travelin' Music Vol. 2
Simple yet great. The beat was understated and butter-smooth, and featured Race and Simeon playing hilarious monstrous roles in the accompanying must-watch music video. The guys from Primeridian are no rookies to the rap game, and are at their best when they're having a good time, proving sometimes you don't have to overthink things — just be funny. They did and this worked.
[Click Below For Next Page]