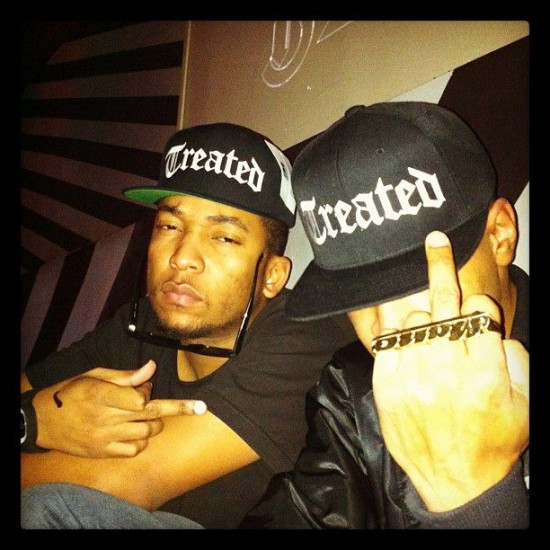 66. Mic Terror f/ GLC "Hydroplane"
Producer: Doc Da Mindbenda
Album: N/A
Nah, this record has absolutely nothing to do with losing control of your car when it's raining out. Instead, GLC and Mic T connect for an ode to the herbal arts. Over a spacey Mindbenda beat, these two roast foes while getting roasted. Smoke 'em if you got 'em.
[Click Below For Next Page]