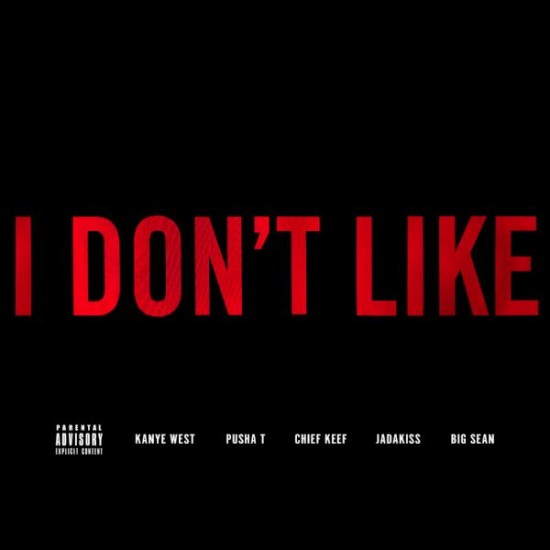 3. Chief Keef "I Don't Like" / Chief Keef f/ Kanye West, Big Sean, Pusha T & Jadakiss "I Don't Like (Remix)"
Producer: Young Chop (Original), Young Chop & Kanye West (Remix)
Album: Back From The Dead

What can be said about "I Don't Like" and its remix that hasn't already been said a thousand times? It's hands down the most popular Chicago rap song this year (that had no label push at the time), and has left hundreds of freestyles and Keef copycats in its wake. It's hard to measure its exact impact, but this record gets burn across the country from Cali to the Big Apple. The chorus is addictive, and fun to yell out after a few drinks.
The record was so big that it prompted Chicago's biggest rap artist ever to jump on the remix, and bring his G.O.O.D. Music cronies and Jada's new caesar along for the ride. Keef was already on his way to stardom, but this remix certainly fast-tracked Keef's trajectory. In the words of Hawk Harrelson, "he gone."
[Click Below For Next Page]