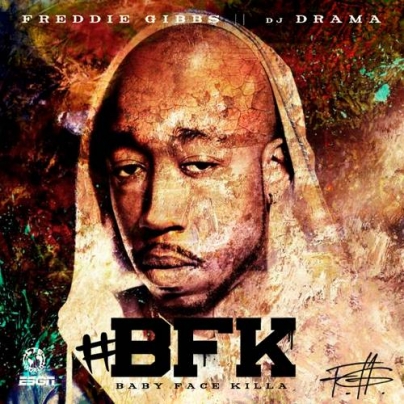 17. Freddie Gibbs f/ Kirko Bangz "Bout It Bout It"
Producer: DJ Dahi
Album: Baby Face Killa

Gangsta Gibbs took Master P's legendary slogan and turned it into a strip club anthem alongside Kirko Bangz. Gibbs' Baby Face Killa contained a lot of heat, but this was clearly a standout. If there was ever a track that needed an accompanying video, this is the one. Take it to Magic City, Fred. But despite being one for the ladies, Gibbs is absolutely rapping his ass off. It's a winner all around.
[Click Below For Next Page]