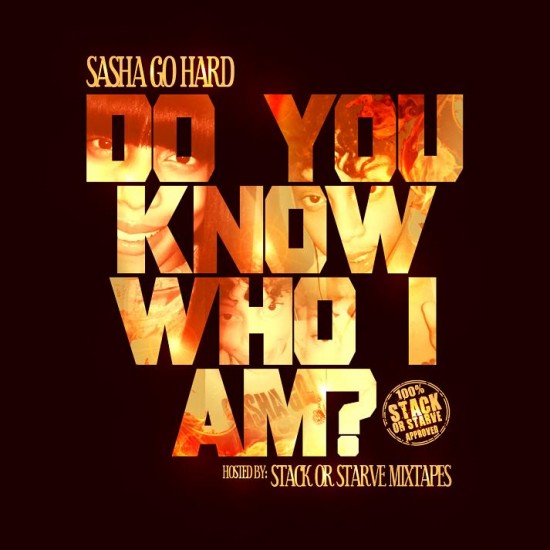 34. Sasha Go Hard "Tatted"
Producer: DGainz
Album: Do You Know Who I Am?
In 2012, Sasha Go Hard was able to crossover from local artist, to critical darling in the Pitchfork set. Her Do You Know Who I Am? mixtape played a big part in this, and leading that charge was her video and track for "Tatted." Giving it up for her body art, Sasha bodied this DGainz beat, and left us wanting more from the pair. Things we need more of in 2013: DGainz beats.

[Click Below For Next Page]