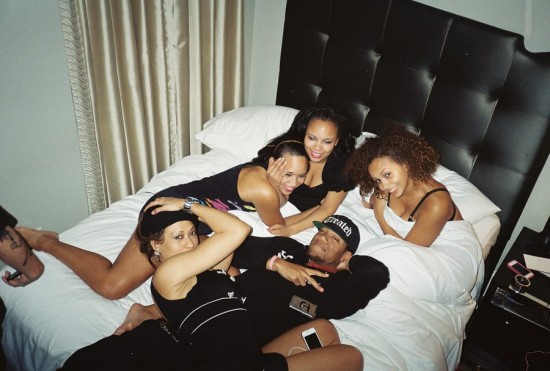 79. Sulaiman "Young, Black & Rich"
Producer: Thelonious Marton
Album: Righteous & Ratchet

Suli and producer Thelonious Martin have a collaborative project on the way, and if "Young, Black & Rich" is any indication, it' sure to be one of next year's best. The boastful first leak was enough to sell us. You can tell that Suli spends a lot of time on every line of his rhyme, and Thelo does just the same on the production tip.
[Click Below For Next Page]