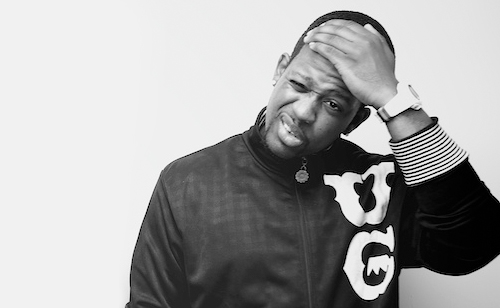 64. Naledge f/ Lili K "Broke No More"
Producer: Thelonious Martin & Will Rise
Album: AEMMP Records – Class President

Naledge never stops working. Seriously. He and Double O dropped a KITH project at the end of 2011, and throughout 2012 Naledge continued to promote the album, leak freebie records and drop freestyles almost on the weekly. Oh yeah, he also dropped a solo album. But the best part is, he did this all while studying for his master's degree (and he'll really be broke no more with that). This joint featuring the luscious vocals of Lili K deserved some serious recognition, though. No more sleeping on this one.
[Click Below For Next Page]