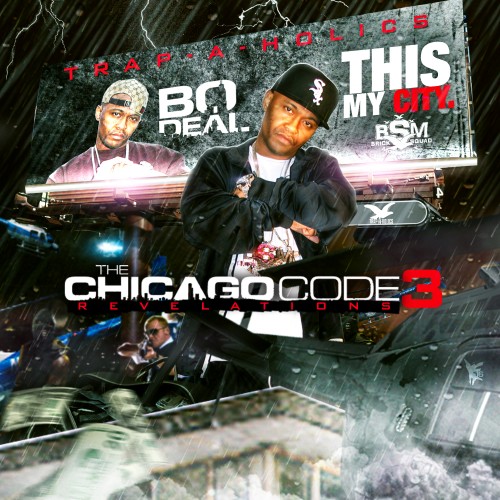 31.Bo Deal "Thuggin"
Producer: Young Chop
Album: Chicago Code 3: Revelations

Chop and Bo Deal thugged it out on this monster from Bo's CC3 project. The two had a surprisingly dynamic chemistry, and Chopper blessed Bo with one of his best beats of 2012. Bo's had a big year, and this record really set the tone for his output.
[Click Below For Next Page]