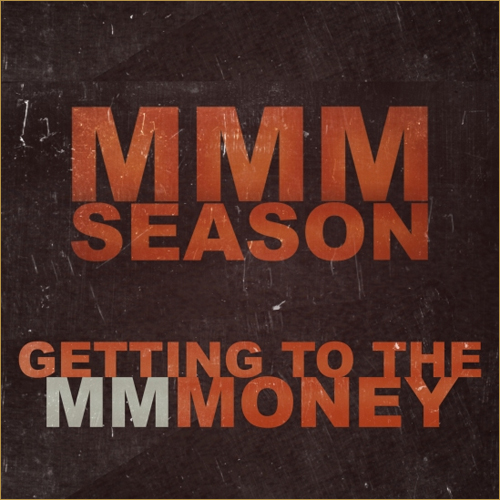 90. Mikkey Halsted "Getting To The Money"
Producer: The Legendary Traxster
Album: MMM Season

Halsted might've moved to the Left Coast to get to the money, but the bag he was looking for was in Chicago. And that bag was The Legendary Traxster. The two joined forces on the highly-anticipated MMM Season project, where Trax gave Mikk a batch of banging beats to stunt over. While the subject matter was a little different for Mikk, he proved he could rap about any topic and make it sound flawless. Somebody cut them a check.
[Click Below For Next Page]