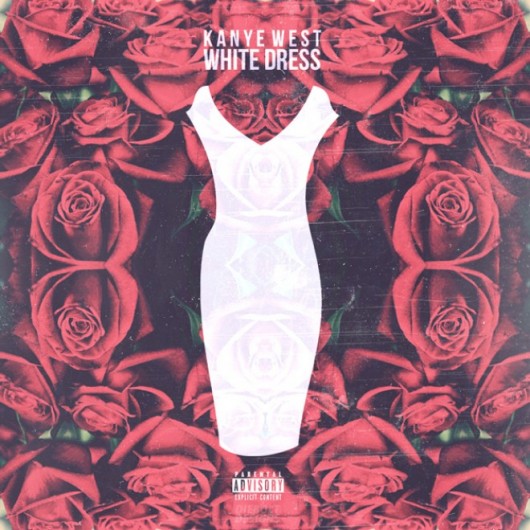 58. Kanye West "White Dress"
Producer: Kanye West, The RZA, Boogz & Tapez
Album: The Man With The Iron Fists Soundtrack

While many were left disappointed with G.O.O.D. Music's Cruel Summer project, Kanye got back to basics on "White Dress," revisiting his soulful and smooth side. This was more Dropout than Throne, and was refreshing for Yeezy to release something that reminded us of why we fell in love with him in the first place.
[Click Below For Next Page]