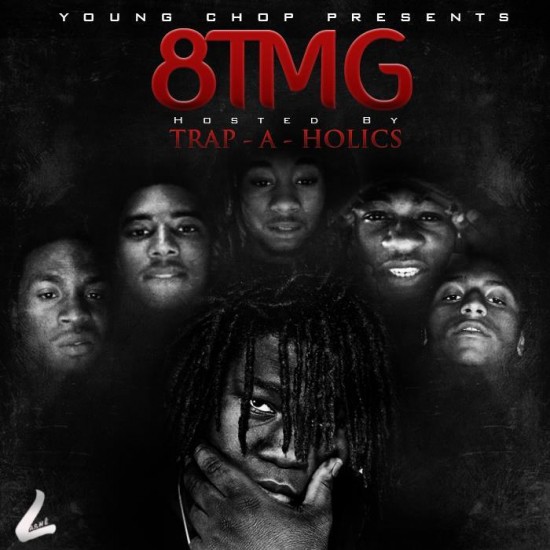 94. Johnny May Cash "Remember Me"
Producer: Young Chop
Album: 8TMG

Young Chop's blood brother Johnny May Cash popped up on the scene this year, and proved that songwriting and crafting music runs in their family. May Cash is a crooner, but more in the autotune vain, and he dropped a couple of big records this past calendar year. But "Remember Me" is easily one of the most memorable. If Chop does May Cash's entire debut, it's not only nepotism, but it's going to be a problem. Remember that.
[Click Below For Next Page]