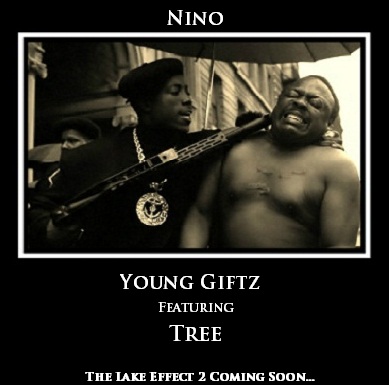 6. Giftz f/ Tree "Nino"
Producer: Tree
Album: The Lake Effect 2

2012 has been a breakout year for Tree, but newcomer Giftz has also seen his profile rise significantly this calendar. So its only right they celebrate their new-found notoriety by teaming up to craft an ode inspired by the king of the Carter.
Tree's beat is so heavenly, you almost forget they're likening themselves to a crime lord here. Giftz rides the track in a calm, cool and collected manner; dropping calculated punchlines and clever couplets throughout, while Tree's contrasting voice is literally cracking over the track. This hasn't left rotation since it leaked in the spring, and not since Ice-T has someone made a song this dope about Nino Brown — and that was 20 years ago.
[Click Below For Next Page]