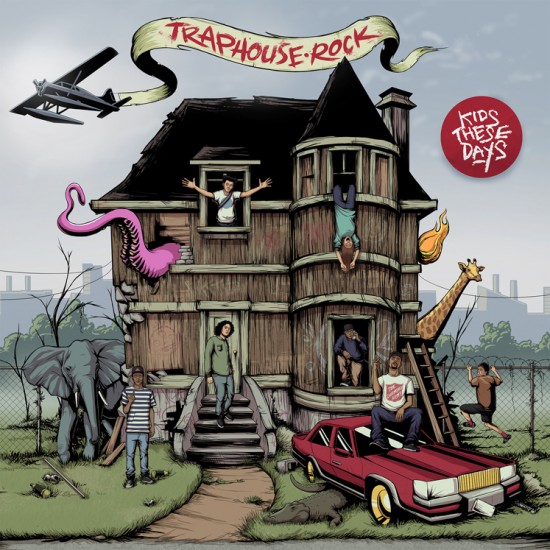 83. Kids These Days – "Bud Billiken"
Album: Traphouse Rock
Producer: N/A

With a fantastic 2012 under their belts, Kids These Days KOd this cut. Named after the famous Chicago parade, and in some odd way an ode to that girl they call Mary (get it…. Bud… Mary?), the song off of their album Traphouse Rock was a quick hit. With quick time rhyming and live instruments, the group revived the famous hook from Crucial Conflict's "Hay" and gave smokers (and even non-smokers) an anthem. And, it didn't end with just wordy rhyme, the guitar solo at the end is definitely something to boast.
[Click Below For Next Page]