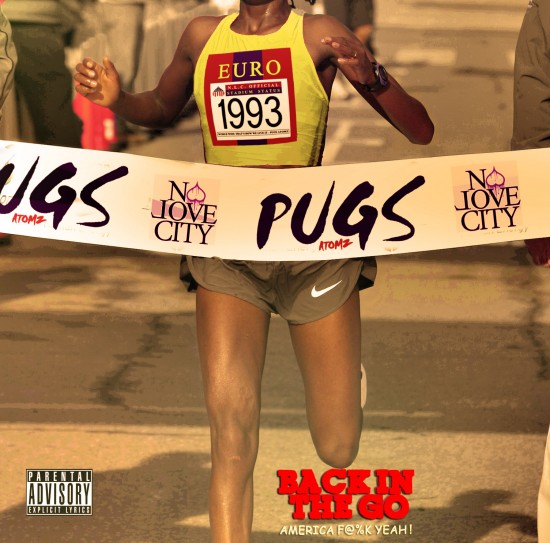 89. Pugs Atomz "Crab Rappers"
Producer: Dirty Dunnz
Album: Back In The Go

Pugs has always been lauded for his true school aesthetics to making music, but he took it all the way back over a great Slick Rick sample on "Crab Rappers." Not many rappers could've handled such an overbearing and powerful backdrop, but Pugs rode the beat with ease and approached it like the true vet he is. It was about time someone made a PSA for the crabs in the barrel.
[Click Below For Next Page]