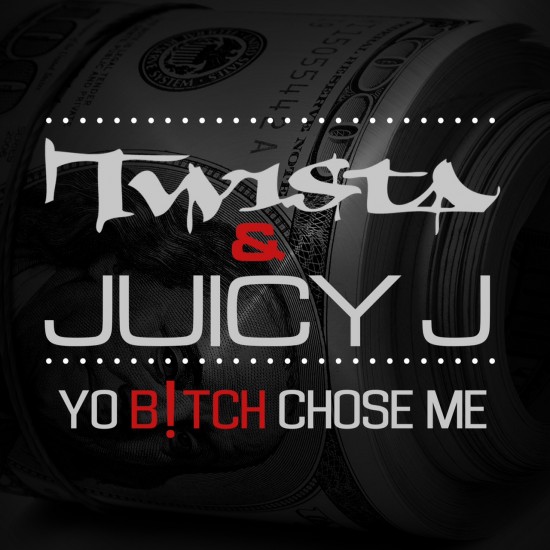 50. Twista f/ Juicy J "Yo Bitch Chose Me"
Producer: Juicy J
Album: Reloaded

We can all agree that Juicy J had the best 2012 ever. He went from aging Three Six Mafia member to a full-blown solo star. However, his sound differed greatly from his early Triple 6 days. Gone were the haunting soul samples that he and DJ Paul perfected in the 90s; Juice now rock the Lex Luger sound — but on "Yo Bitch Chose Me" he returned to form.
Twista and Juicy have a long history, and in fact, Twista dropped one of his dopest guest spots ever on "Smoked Out" alongside Juice and the TearDaClubUpThugz. But Juicy gave T a classic Three Six beat on "Bitch," where they both waxed poetic about the game of choosing. Yeah, they got into some straight pimp shit on this one. More beats like these please.
[Click Below For Next Page]