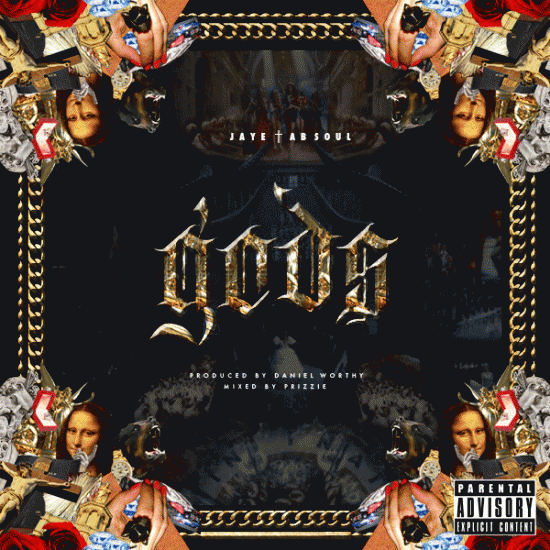 81. Jaye f/ Ab-Soul "Gods"
Producer: Daniel Worthy
Album: Fiat LVX

Jaye caught our ears earlier in the year and rarely disappointed. As the release date for his Fiat Lvx project neared, he decided to liberate a track featuring TDE's own Ab-Soul — "Gods". On "Gods", Jaye asserts his godlike status with the help of Soulo over an eerie soundscape. This one might've flown under the radar a little, but it's definitely a banger.
[Click Below For Next Page]