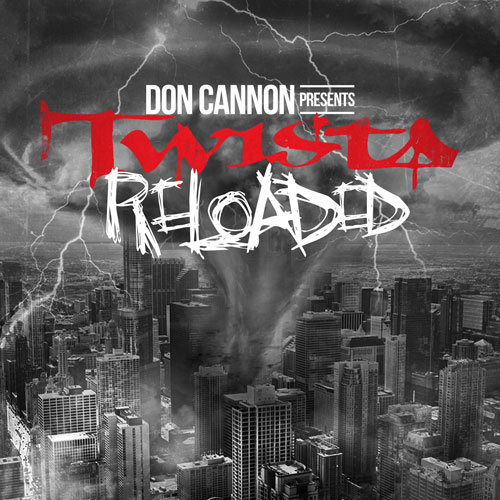 20. Twista f/ Ab-Soul "3rd Eye"
Producer: Tight Mike
Album: Reloaded

When TDE hencheman Ab-Soul confessed in an interview that Twista was one of his favorite rappers of all time, T immediately reached out and set the stage for a collabo. The result was a success, birthing the butter smooth "3rd Eye." Ab even went as far as to flip Twista's legendary first verse from "Emotions" and make it his own. This one had our third eye's wide open.
[Click Below For Next Page]