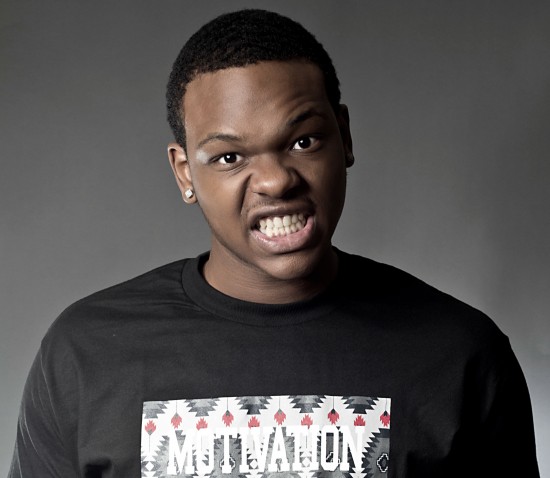 95. EMP DASME "Had A Dream"
Producer: Brennmar
Album: Lake Shore Living Vol. 3

EMP DASME first hit my radar back in 2011 with his "Party Like Her (Remix)" with King Louie. His lackadaisical flow and nonchalance was appealing, and the budding MC had a great ear for beats. The "Party Like Her (Remix)" made so much noise (on the underground circuit at least) that it prompted Fools Gold Records to reach out to EMP to cut another record, and the result was "Had A Dream." The Brennmar beat was party-ready mob music. Hopefully EMP has more output in 2013.
[Click Below For Next Page]