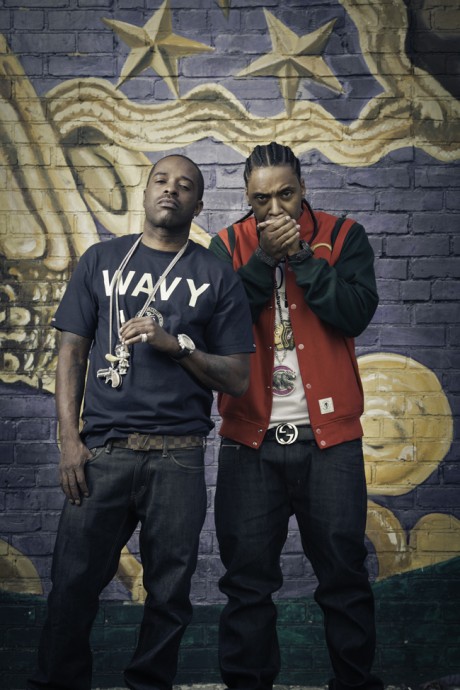 10. L.E.P. Bogus Boys "Showtime"
Producer: Jahlil Beats
Album: N/A

"Showtime" caught my attention immediately. Sure the "Kush & Leather (Remix)" was the single, but this high-octane, uptempo banger brought the energy out of Count and Moonie. The beat is something Jahlil would typically give Meek Mill, but the Bogus Boys took it and put their Chi-Town stamp on it.
Somehow, someway, Busta Rhymes dropped a sub-par record over this same instrumental, but this one will forever belong to L.E.P.  Both Count and Moonie brought their A game — aggressively.
[Click Below For Next Page]