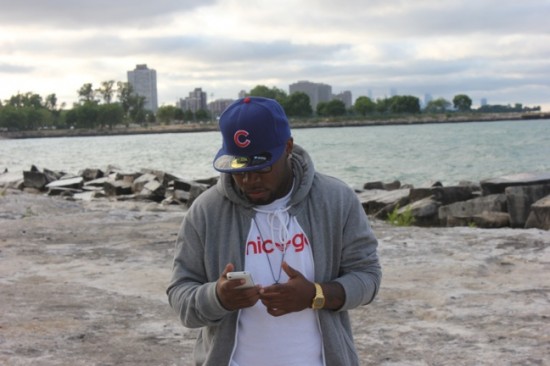 100. eGo f/ Chance The Rapper "Ridin' Round"
Producer: The Hit Brokers
Album: Vicodin

Newcomer eGo made his presence felt in 2012, and despite being fresh on the scene; he dropped some dope records that helped him stick out among the hundreds of other rappers trying to make their way through the gate. But it was his collabo with Chance The Rapper that stuck out the most, and will surely keep him on our radar going forward. They rode around and got it on this one.
[Click Below For Next Page]