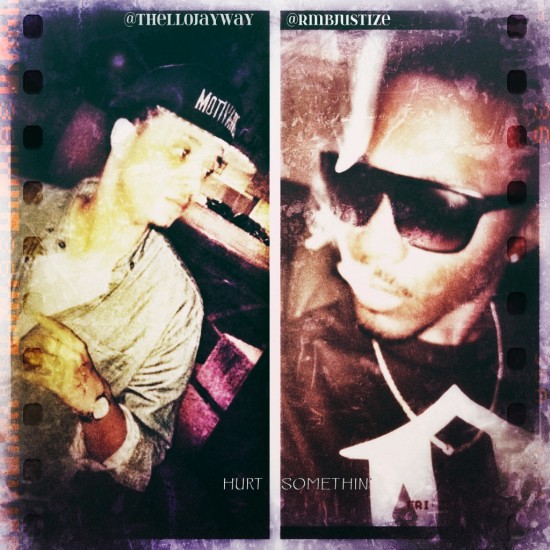 97. RMB Justize & Thello Jay "Hurt Somethin'"
Producer: RMB Justize
Album: N/A

Hopefully you got familiar with RMB and Thello in 2012, but if you haven't yet, you soon will. RMB has the beats to make him a big deal in the biz, and Thello Jay is kicking that shit on the mic. You have to agree that you want to hurt something when this joint comes on.
[Click Below For Next Page]