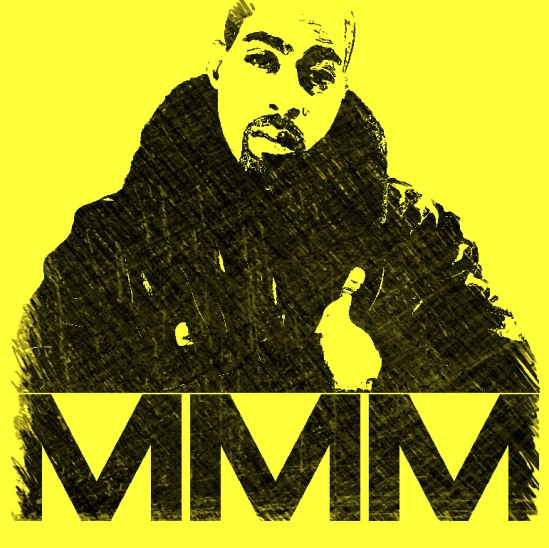 38. Mikkey Halsted "Money Makin' Mikkey"
Producer: The Legendary Traxster
Album: MMM Season

Mikkey's had a quiet 2011, but he came back in a major way in the second half of 2012, releasing two stellar endeavors, Castro and MMM Season respectively. Having relocated to LA, Mikkey joined forces with both The Legendary Traxster and No ID, and has been working under the moniker, Money Making Mikkey. His first offering was the self-titled "Money Makin' Mikkey," which was produced by Traxster. The content is noticeably more aggressive, with Mikkey murdering a Trax beat that sounds something like missiles hitting a city while monsters crush down the buildings. As weird as that sounds, it's the most accurate description we could contribute.
[Click Below For Next Page]