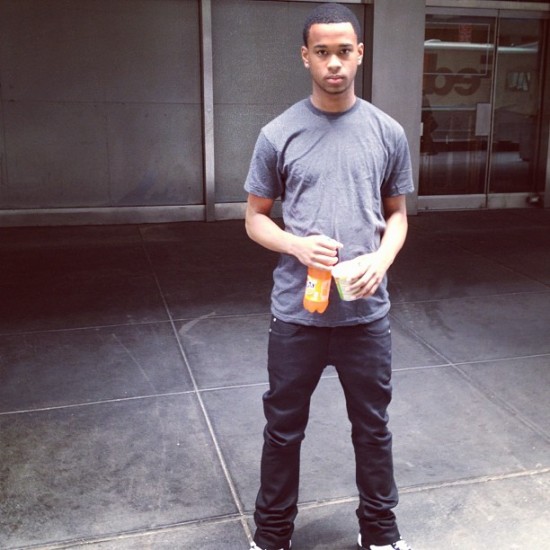 96. Spenzo "Go Crazy"
Producer: N/A
Album: In Spenzo We Trust

Spenzo had a crazy year to say the least. When the youngin popped up on the scene, many tried to paint him as the anti-Chief Keef. The good to Keef's evil. But Spenzo wasn't going for that label – he was just a dope ass artist finding his way. And it appears the suits agreed, as Spenzo set off a bidding war as to what label young rapper would call home. Yeah, attention like that is enough to make you go crazy, and he did just that on this track. It was plum loco.
[Click Below For Next Page]