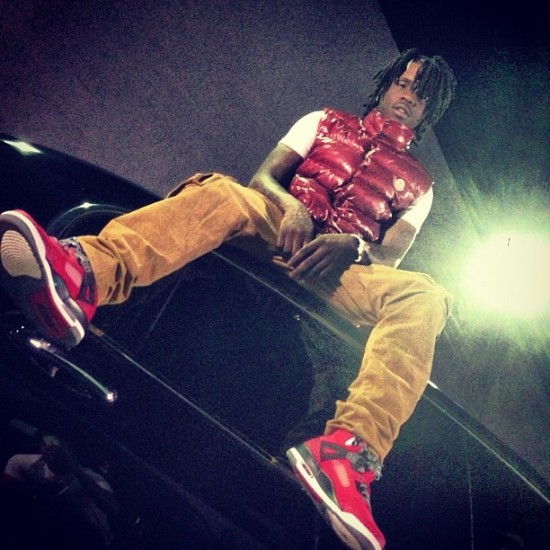 76. Chief Keef "Kobe"
Producer: Young Chop
Album: Finally Rich [Deluxe Version]

It's no secret that Young Chop saves his best beats for his GBE cohorts — more specifically Chief Keef. "Kobe" trailed the monster that was "Love Sosa" and was a perfect follow up, featuring Chop's haunting rolling organ, with Keith talking much shit. Is he the Kobe of the Chi? It's still to early to tell, but he definitely had a massive 2012.
[Click Below For Next Page]