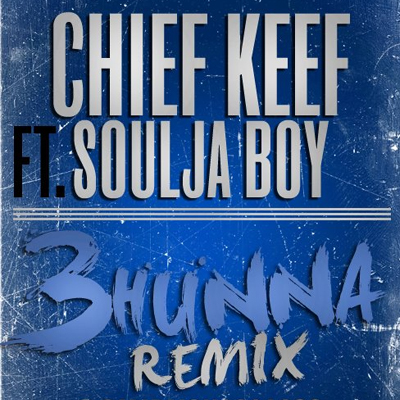 28. Chief Keef "3Hunna"
Producer: Young Chop
Album: Back From The Dead

This record was the start of Chop and Chief's dominance in Chicago's rap scene in 2012. The horns in the first five seconds warn you that you're about to hear a full-fledged anthem. The beat hits so hard that you get the feel of the actual blockbuster flick, 300. After this dropped, the two Chicago natives took off and never looked back.
[Click Below For Next Page]