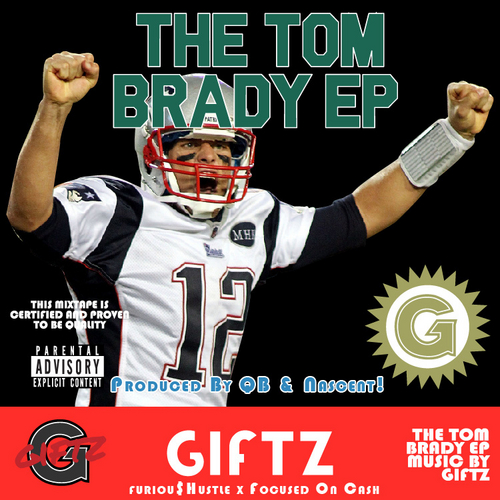 69. Giftz "Dinner Time"
Producer: Nascent
Album: The Tom Brady EP

Quality street music is definitely appreciated here and that's just what Giftz provided with each of his three projects released this year. The rising emcee's ode to the incarcerated Bump J, entitled "Dinner Time," was featured on his Tom Brady EP and remains one of strongest tracks to impact in 2012. With a soulful backdrop courtesy of Nascent, Giftz proceeded to let everyone know that the hunger that Bump shared on his fan-favorite Dinner Time mixtape was still alive and well.
[Click Below For Next Page]