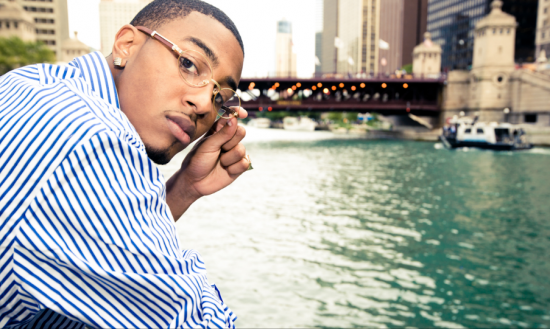 84. Sir Michael Rocks f/ Rockie Fresh "Can't Hide It"
Producer: J. Hill & LPeezy
Album: Lap Of Lux

Sir Michael continued his path to solo stardom in 2012, with a steady supply of new music and features. SMR joined forces with indie label One Off who helped present his solid Lap of Lux project. The album featured top-notch production and some high-profile features. But Mike was at his best when with fellow hometown hero, Rockie Fresh on "Can't Hide It." You couldn't hide the fact that this one was dope even if you tried.
[Click Below For Next Page]