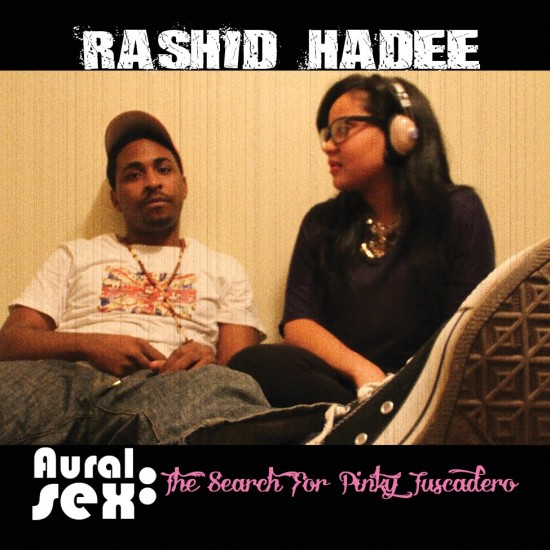 82. Rashid Hadee "Greatest Mother Ever"
Producer: Rashid Hadee
Album: Aural Sex: The Search For Pinky Tuscadero

Rashid Hadee dropped a whole slew of dope new material throughout 2012, much of it on par with his criminally slept-on 808s & Heartbreak flip/remake of 2009. One of his best and most memorable however, was "Greatest Mother Ever," a not-so-friendly shot at the bad mothers of the world. Do you stay going out and partying instead of watching your kids? If this applies to you, you probably shouldn't listen to this one, or watch the video, which ended with some vigilante justice. Hadee snapped with this one.
[Click Below For Next Page]