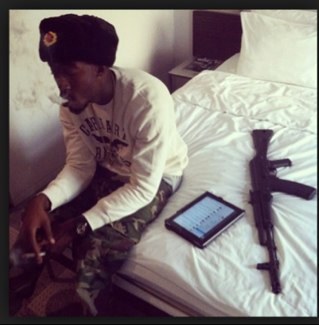 77. Freddie Gibbs f/ Dana Williams – "The Hard"
Producer: Feb. 9
Album: Baby Face Killa

It's no secret that Gangsta Gibbs can rap good. Pair that with the smooth voice of Dana Williams and a track utilizing a flip of The Emotions' "Don't Ask My Neighbors" and you've got a winner. All parties involved made sure this one was nothing short of great. The hard, audio dope — whatever you prefer, this one's still smooth.
[Click Below For Next Page]