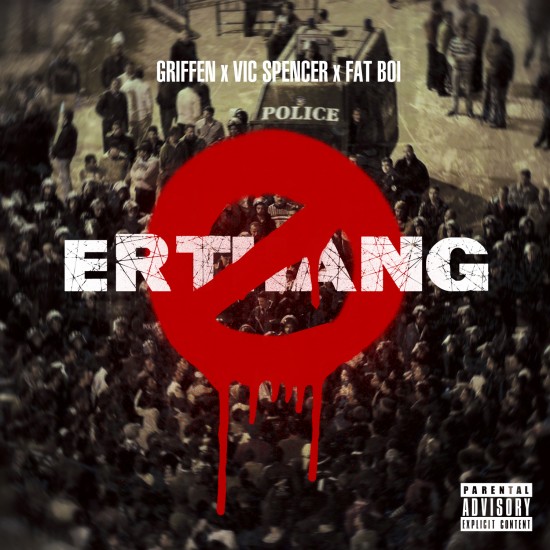 71. ANTiERTHANG [Vic Spencer, Griffen & Fatboi Fresh] f/ Mikkey Halsted, Tommy Nova & SDL "The Deadliest"
Producer: Bionik
Album: ANTiERTHANG

Okay, to keep it all the way real, the Anti Erthang collective dropped this record on New Years Eve 2011. But that hardly gave us any time to write, read over even listen to it before the ball dropped just a few hours later. So by technicality, it enters our list.
Anti Erthang was the power trio of Griffen, Vic Spencer and Fatboi Fresh, and they dropped a dope ass EP in early 2012. If you missed that, we urge you to circle back and give it a spin. However, this first leak was quite deadly, and even featured Mr. Halsted beasting on the bars alongside of them.
[Click Below For Next Page]