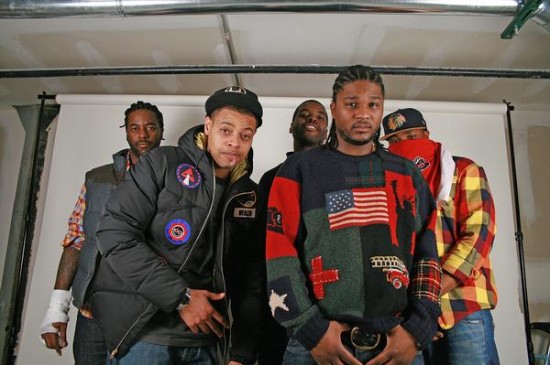 67. Project Mayhem f/ Tree & Phil G "Dynasty Rap"
Producer: Tye Hill
Album: Middle America
This was regal. After making us wait almost three years for a proper Project Mayhem project, the PM returned with their long-awaited Middle America opus. The album was jam packed with great rap, but the bars they trade alongside Phil G on "Dynasty Rap" are some of the best you'll hear anywhere. Real spit for a real dynasty. Keep up if you can, and keep that rewind button in motion. Every verse is straight fire.
[Click Below For Next Page]