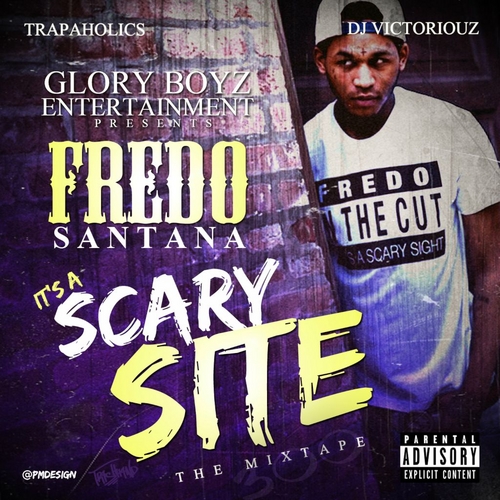 55. Fredo Santana f/ Chief Keef & Lil Reese – "My Lil Niggas"
Producer: 12 Hunna
Producer: It's A Scary Sight

Originally featured on DJ Victoriouz and DJ Twin's The New Chicago mixtape, this track from Fredo instantly became a fan-favorite and the first offering from Fredo's It's A Scary Sight mixtape. The track featured Chief Keef and Lil Reese assisting the GBE capo and Fredo delivering one of more memorable verses since his appearance on Reese's "Beef." When it comes to tough records, this one's certainly that.
[Click Below For Next Page]