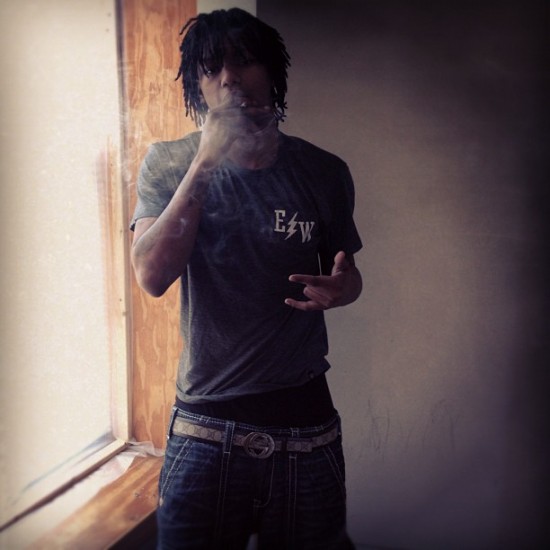 48. SD f/ Chief Keef "Global Now"
Producer: Munnie
Album: Life Of A Savage

Check the stats. Before GBE was even super popping, SD proclaimed that they were already global. But you know what? His premonition was correct. The GBE squad ended up going global, and taking hip-hop by storm. Their most underrated member, SD, cut this joint as a celebratory toast. He even snagged his old buddy Keith for a quick 16. This record ended up going global as well, as it stands at 1.5 million views on YouTube.
[Click Below For Next Page]