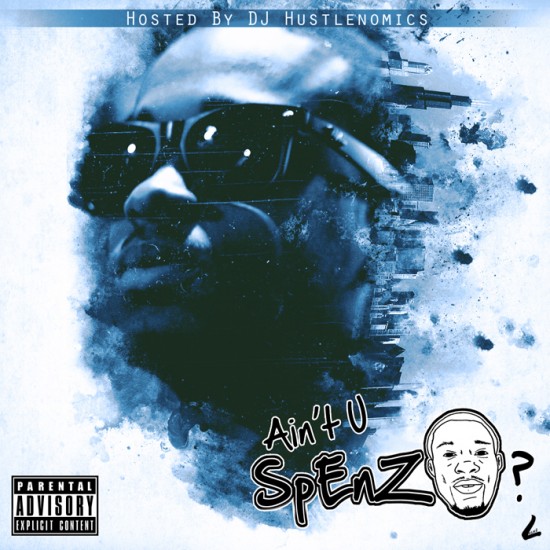 33. Spenzo "Do This All Night"
Producer: Young Chop
Album: Ain't U Spenzo?

Aint U Spenzo breaks his curfew and tells us about the wild life he and his Rich Crew carry on after hours. Chop is to blame for these charades. It's 11pm, do you know where your kids are?
[Click Below For Next Page]